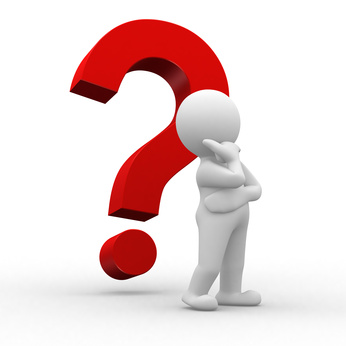 I have approximately 40,000 designs and thousands of garments to put them on. I am constantly adding new items to the website but the possibilities are endless. Feel free to contact me with your request and if your request is something I can do then I will add it to the website.
Can't find what you are looking for?
Contact me for your request.